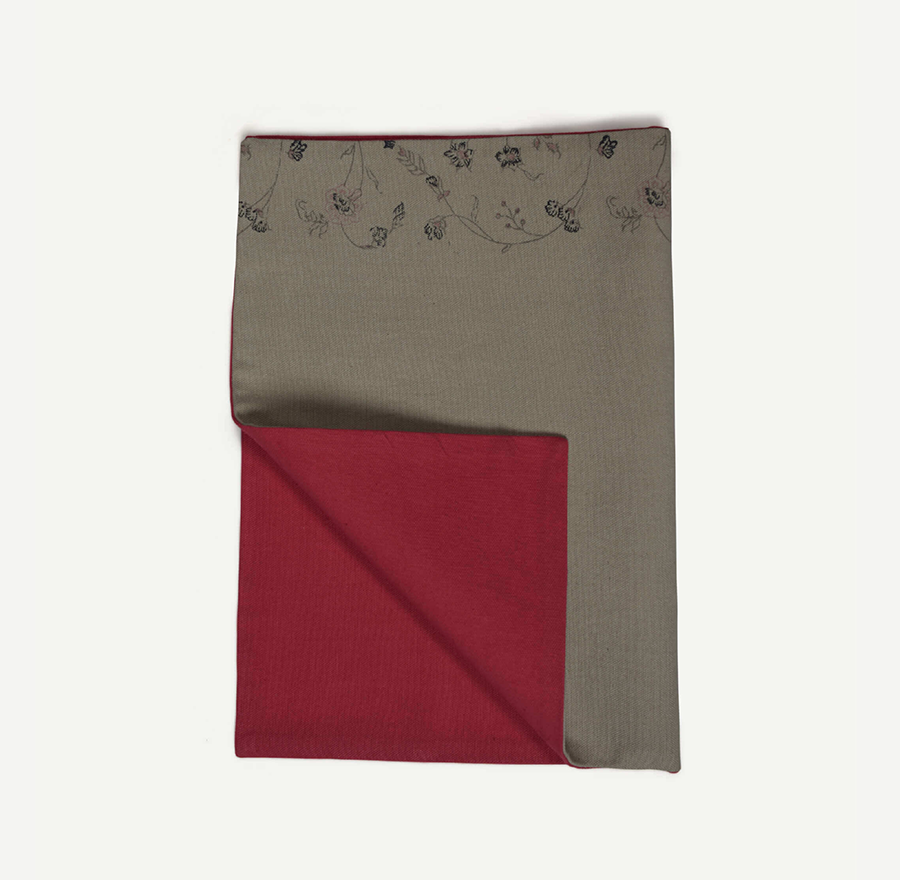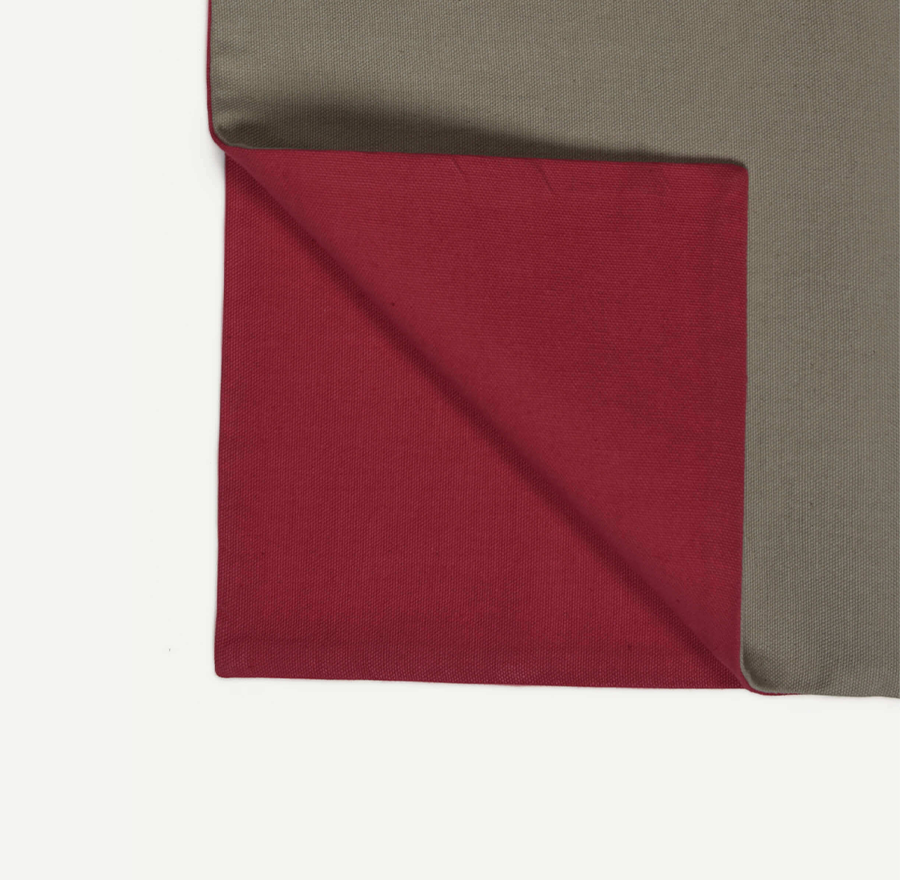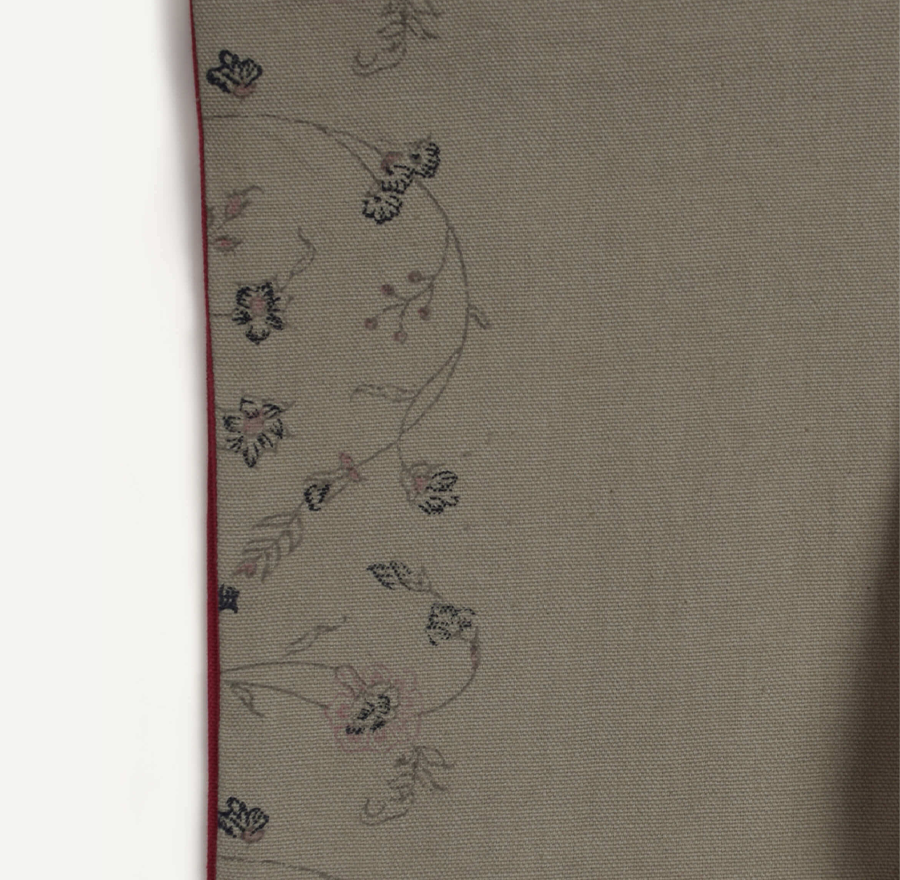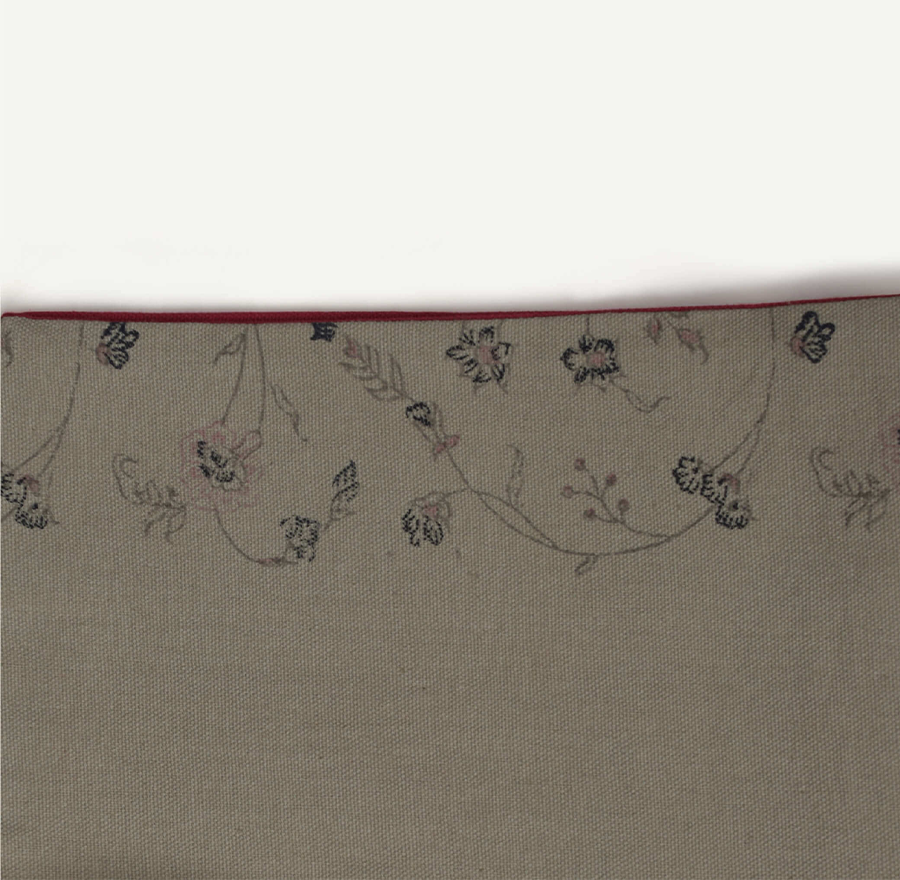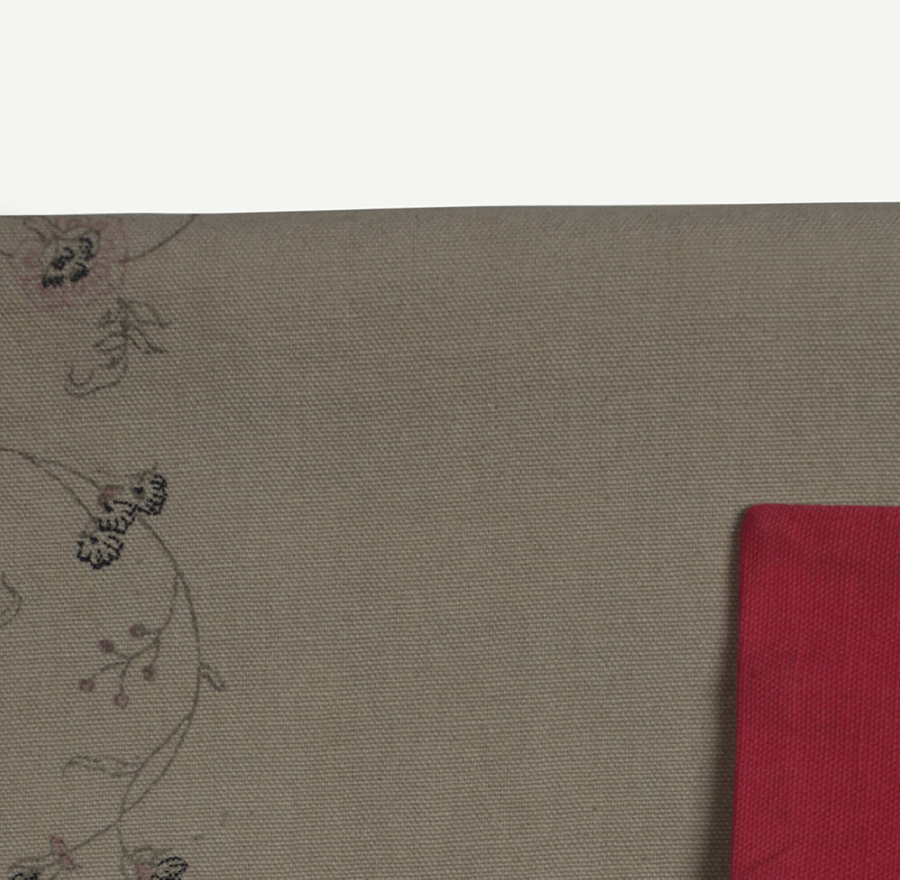 Classic, understated design meets traditional craft in this table mat
Craft Type:  Hand Block Printing
India was a forerunner in trade-in hand-printed textiles during the 18th and 19th century. However, with the advent of Industrialization, this craft began to slowly perish. But we are determined to keep providing sustainable livelihoods to many local families, who have inherited the rare skill of performing this versatile art form. Where every design is unique to the utility of the fabric. Moreover, this art form is practised using only natural dyes, to protect the local ecology. Emotionally, Lila's delicate floral prints, in faded shades, inspire in us a feeling of nostalgia for simpler, greener times.
Made in:   Haryana
Material:  Linen
Dimensions (cm):  47.3(L) x 33(B) x 0.3(H)
Dimensions (inches):  18.6(L) x 13(B) x 0.1(H)
Weight: 80 grams
No. of pieces in a set:  1, One Table Mat
- What makes this technique unique is the fact that the design has to be first carved onto the wooden block by hand, and then executed on the fabric.

- While factory-printed textiles are often cheaper and perhaps more colourfast, hand-printed textiles have an unmatched soul, richness of colour, depth and artistic appeal.

- At first, the blocks are carved from wood using a hammer and chisel. Where each block has a wooden handle and 2-3 cylindrical holes drilled into it, to allow free air passage and the release of excessive printing paste.

- Then the fabric is dyed and washed if needed.

- After that, the fabric is stretched over the printing table and fastened with small pins. This is an important stage in the process, where the artists need to make sure there is uniform tension in the fabric with no ripples.

- The printing starts from left to right. The colour is evened out in the tray with a wedge of wood. Then the block is dipped into an outline colour, which is usually black or any dark colour.

- When the block is applied to the fabric, the artist slams it hard with his bare fist, so that a complete impression of the design is registered on the cloth.

- If it is a multiple colour design, the second printer dips his block in colour again and prints on top of the outline made by the first block. A third colour, if required, is applied similarly.

- Our artists have mastered the skill of precisely aligning the block on each application, ensuring that all colours beautifully dovetail into the design and form a coherent whole.
DO:

- Wash each piece of fabric separately.

- Make sure to use a laundry bag while washing.

- Make sure to iron the fabric inside out.

DON'T:

- Tumble dry the fabric in the washing machine.

- Use any form of bleach or a harsh fabric cleaner.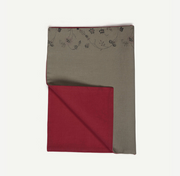 ENCANTA BLUSH TABLE MAT